5 Tips for Staying Safe on Your Road Trip!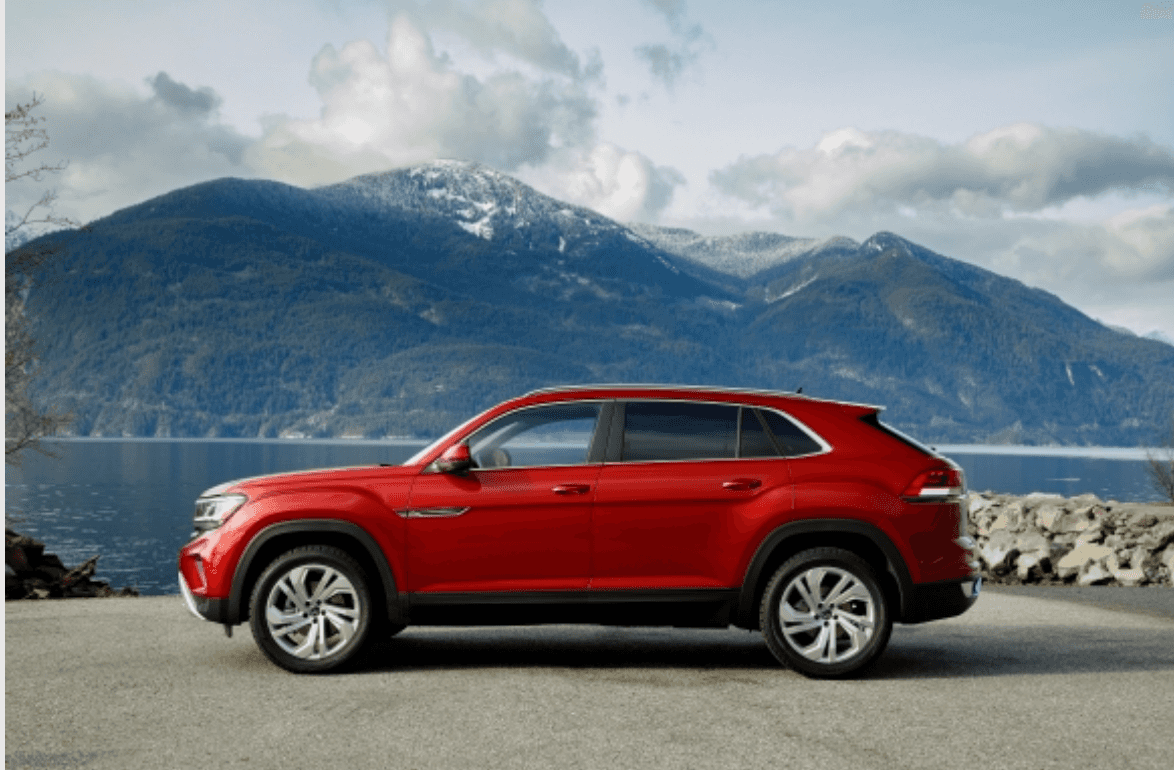 Planning a road trip? More than ever people a reliable car is vital as more people are road-tripping vs flying for a getaway.
After months of lockdown, everyone is itching to explore. As the weather warms up and states re-open, the
American Automobile Association
(AAA) predicts that 97% of summer travel in the United States will be done by car – totaling an estimated 683 million road trips from July to September."Most people want to get away while trying to stay safe and distant from others. When you drive, you can travel at your own comfort level," said Jeanette Casselano, Director of Public Relations at AAA. "You decide where you are going, what you are doing, and who you are with."Casselano attributes this higher level of control as the motivation for people to hit the road. "Over the past several months, driving has become a preferred option than other forms of transportation. You just don't have the same control over your environment when you are on a plane, train or bus."
However, travel is more than just a getaway this summer. The pandemic brings additional considerations for road-trippers as they try to stay as safe as possible. Here are five tips the can help minimize your risk while enjoying your summer vacation.
Check local regulations. All 50 states have started the re-opening process, and each has a different approach and timeline. In advance of your trip, research the COVID-19 regulations for the states you are driving through and plan accordingly. Many update their guidelines regularly, so check for new information before your trip. Travel advisories may also impact your trip, as some states have announced road closures, updates to toll collection or closed food service at rest stops.
Plan ahead. While spontaneity can be a fun aspect of road tripping, it is not safe to assume you can walk into any rest stop, hotel, campground, tourist destination or gas station. Many businesses are closed, and some that are open have limited capacity or additional safety requirements, such as face masks, gloves or screenings. Think through where you would like to make your stops – including gas and food – and research what is available in advance. Volkswagen's Car-Net feature includes an in-vehicle Wi-Fi hotspot for passenger use for up to four compatible devices when you subscribe to a mobile data plan, so you can research and re-route on-the-go if necessary.[1][2][3]
Maintain physical distance. Minimize the need for stops by packing an abundance of food, water and supplies. When you must be around others, wear a mask and keep your distance – even if that means waking up early to hike at off-hours, avoiding trips to the grocery store or waiting for a scenic viewpoint to clear out before snapping a photo. If one of your stops looks highly trafficked, be flexible and try to find a less-crowded alternative.
Pack personal protective equipment and other supplies. Masks are legally required inside many commercial spaces – and recommended anytime you are around others – so make sure you have enough to last the duration of your vacation. Hand sanitizer and sanitizing wipes are critical for gas and charging stations and other public facilities. A thermometer and health insurance card are also smart to have on hand in case you or a fellow traveler are not feeling well. There is no guarantee that rest stops will have these items in stock, so buy them in advance rather than waiting to purchase them on the way.
Get your car ready. To help prevent mechanical issues, get your car inspected by a professional before setting out. If you have experience working with vehicles, you may also want to pack a small toolkit of essentials to address minor issues if they arise. To give added comfort to drivers for more serious issues, Volkswagen's Car-Net Safe & Secure is a paid subscription service that allows drivers to access help when something does not go as planned.[4][5] This includes emergency assistance, anti-theft alerts, automatic crash notifications and more. And do not forget other road-trip essentials, like a first-aid kit, portable cellphone charger, GPS and flashlight.[6][7]"As much as you can: prepare," said Casselano. "We all want to be outside. We all want to be with our families and have new experiences. We just have to do a little more planning … this year."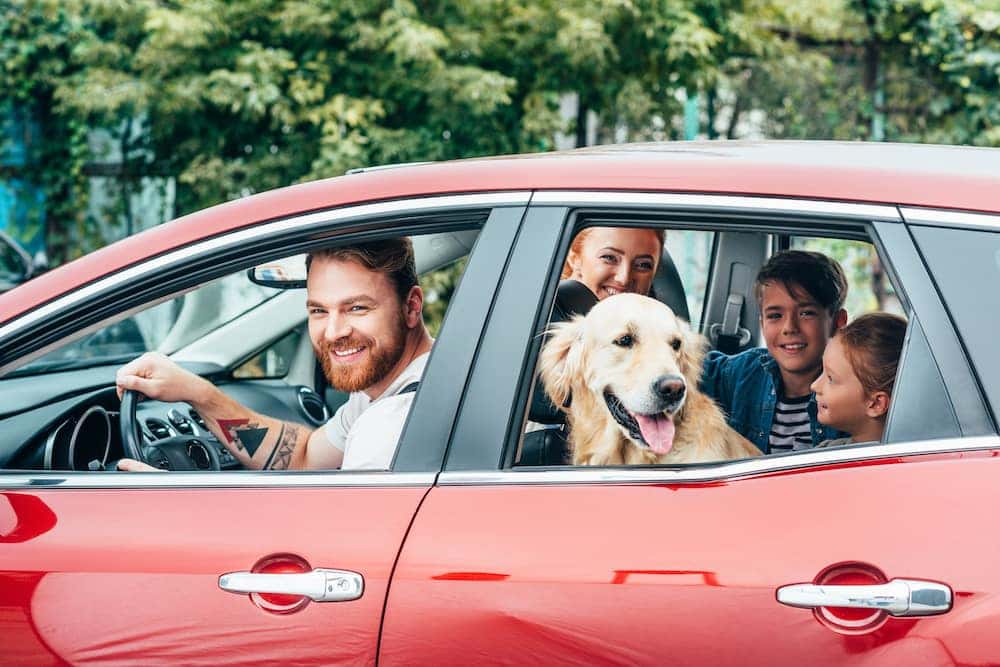 Key info:
[1] Available on most MY20 and newer vehicles. Always pay careful attention to the road and do not drive while distracted. Certain services require trial or paid subscriptions, which may have their own terms and conditions. VW Car-Net requires vehicle cellular connectivity and availability of vehicle GPS signal, and not all services and features are available on all vehicles. Certain Car-Net services, such as Roadside Call Assist, connect out to 3rd party providers that may require additional payment. Standard text and data rates may apply for app and web features. Certain services may collect location and vehicle information. See Terms of Service, Privacy Statement, and other important information at www.vw.com/carnet.
[2] The Wi-Fi hotspot feature is intended for passenger use only. 4G LTE coverage is not available in all areas. See materials provided for terms, privacy, data security details. Requires trial or paid Wi-Fi plan from third party wireless provider.
[3] Disclaimer: Requires compatible factory-installed navigation system. Standard text and data rates may apply.
[4] Disclaimer: Paid subscription required for Safe & Secure services. Subscription automatically renews and charged annually at end of subscription term unless canceled.
[5] Disclaimer: Requires paid subscription and VW Car-Net Mobile App. Standard text and data rates may apply.
[6] Disclaimer: Requires paid subscription and may require additional payment for emergency and other third party services rendered.