6 Ways Car Dealerships are Adjusting to Social Distancing
During these unprecedented times, taking care of yourself and others is critical, and one of the best things you can do for our community is to practice social distancing. The President has issued a "30 Days to Slow the Spread" guideline which includes listening to and following the directions of our state and local authorities.
Volkswagen Clear Lake and other dealerships are considered essential businesses as they provide repairs and transportation for those who are working in critical infrastructure industries. However, despite being considered an essential business, Volkswagen Clear Lake is completely changing the way it is conducting business in the face of the stay-at-home directive.
Here are six ways Volkswagen Clear Lake has adjusted their operations to keep both employees and customers safe, while providing essential services to those who need them: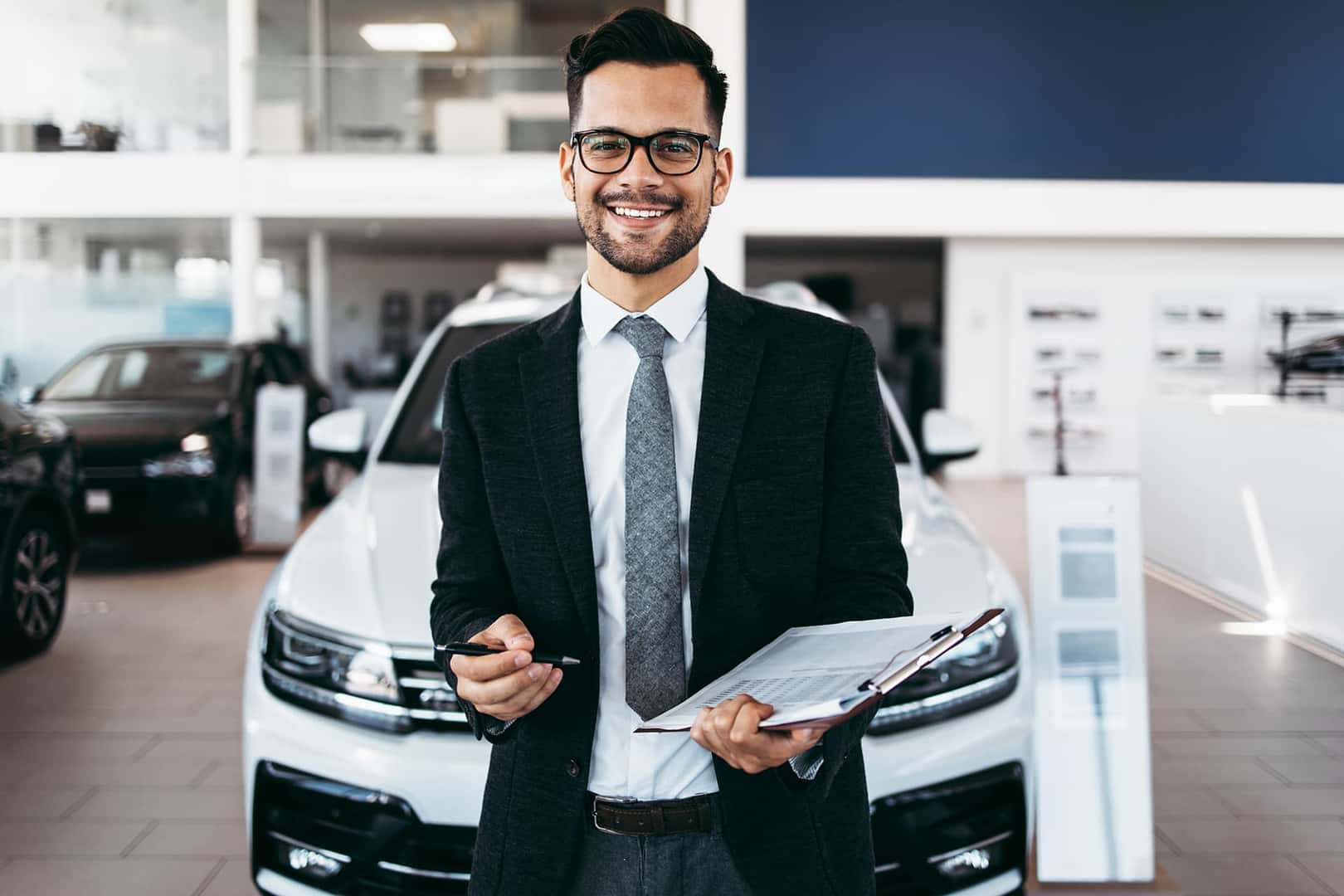 By Appointment Only
Volkswagen Clear Lake usually has a bustling showroom. But since mid-March, the dealership has drastically changed its showroom and service repair operations.
"We not only clean and sanitize all work stations, door handles, tables, and all surfaces every hour, but we also have our dealership taped off in 6' increments to help everyone remember the social distancing guidelines, and we limit the number of staff and employees who can be in the dealership at one time," said Jeff Davis, Director of Operations for Volkswagen Clear Lake.
"We also work by appointment only, to ensure we have the ability to keep total time in the dealership at a minimum, protecting our employees and our customers," says Davis. 
Working from Home
One of the benefits of working at a car dealership in 2020 is the technology available. Volkswagen Clear Lake has many employees who can answer questions, work car deals, schedule appointments, and follow up with customers while staying home.
Due to the new climate of stress and worry, many people are interested in getting a reliable vehicle but delaying payments. Volkswagen Clear Lake is offering ZERO payments for 6 months when you upgrade to a new Volkswagen plus 0% APR for 6 years available.
"We have many employees who are working from home now in order to follow our local area's guidelines, and to help limit the number of people in our dealership," said Davis. "The technology we have at our disposal and the new payment relief program we have right now is a huge benefit to our customers and our staff."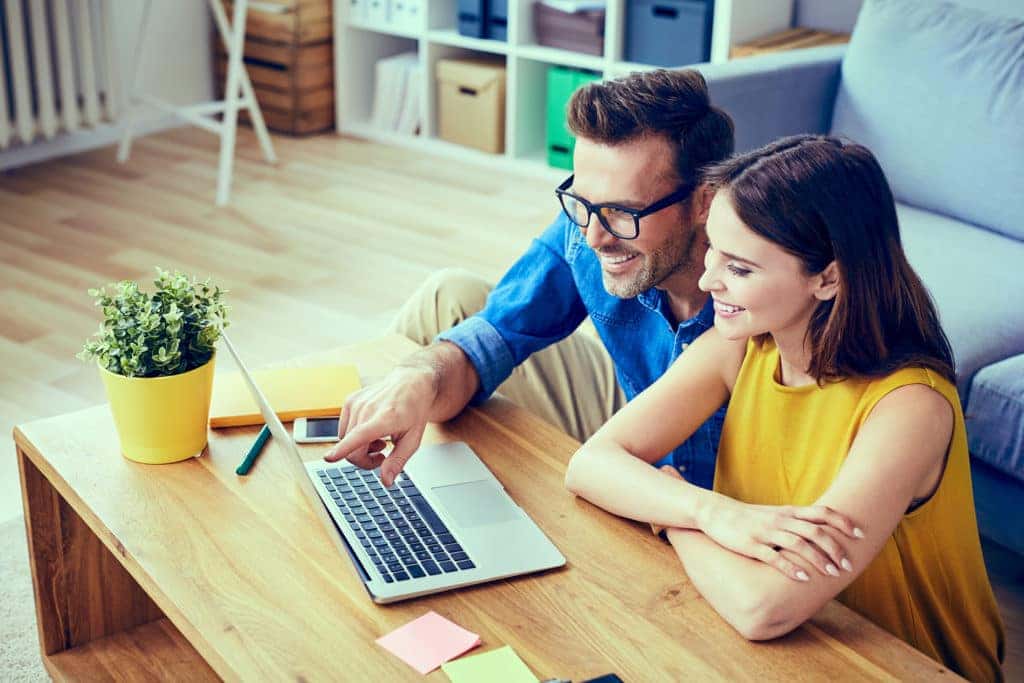 Virtual Tours
Dealerships can leverage existing technology to now send a digital walk-around of the vehicle you're interested in via email, text, or social media, reducing the need to shop in-person at a dealership.
"On Volkswagen Clear Lake's web page, you can click "Request Virtual Tour" to receive the information you'd normally need to come in for," said Davis. "You'll be able to see everything about the car, including interior and exterior tours, as well as peek into the engine bay and view a demonstration of the stand-out features. 
Online Financing and Payment Calculators
If you're interested in knowing exactly what your new car or used car payments will look like, Volkswagen Clear Lake website has a new payment calculator for estimating your payment, whether it be for purchases or leases.
These are new tools that provide accurate cost and payment estimations previously unseen in most other dealerships in the state and country. This new leveraging of technology not only makes shopping online easier but reduces the time required at the dealership when purchasing your vehicle.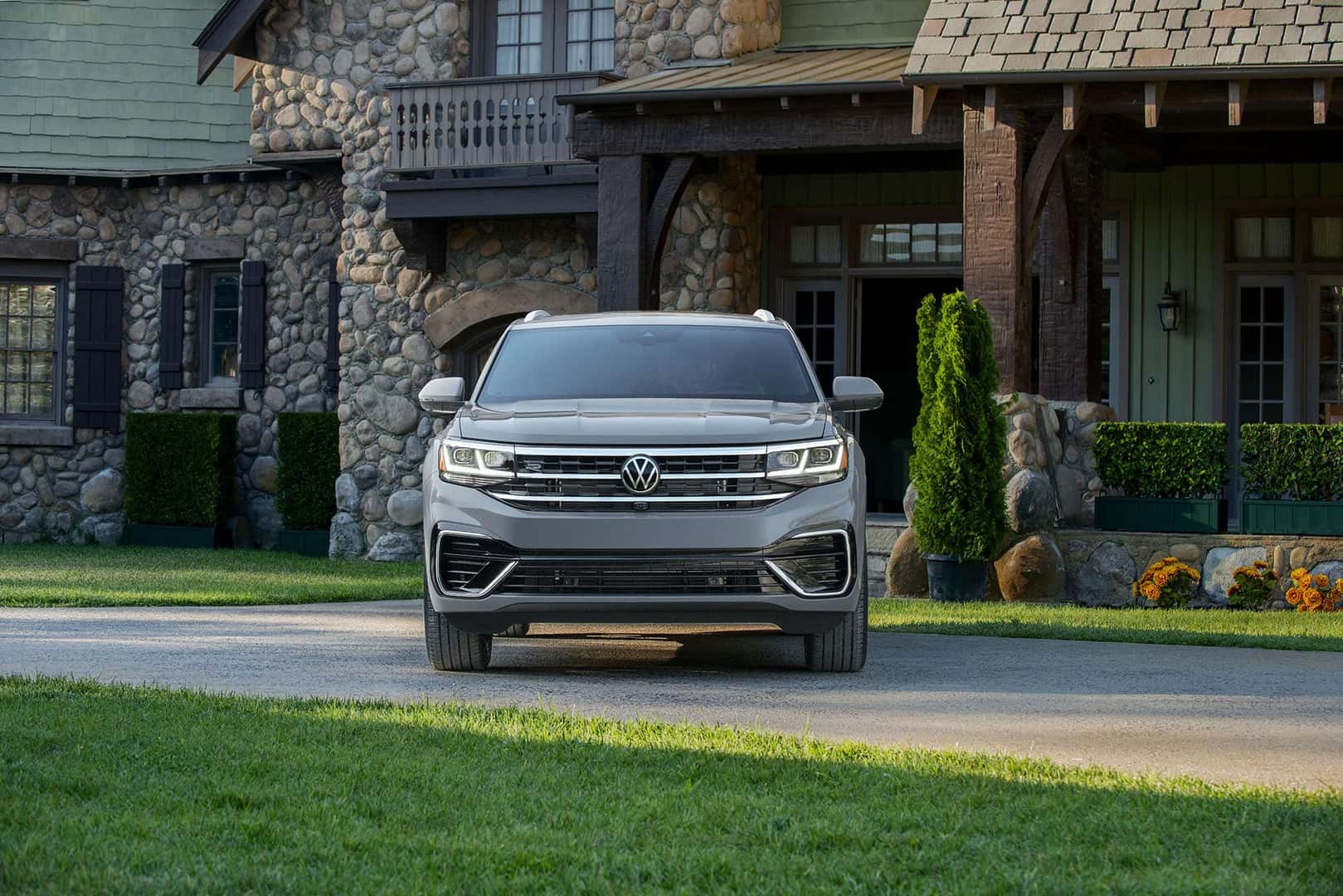 Home Visits
Test driving typically involves going to the dealership, meeting with a client advisor and going for a spin around the dealership. If you are staying home or working on social distancing, this test drive process seems nearly impossible.
However, the vehicle you've had your eye on can be brought to you at your home — wiped down and sanitized — ready for you to explore and experience at your convenience. After your test drive and exploration of the vehicle, the client advisor will follow strict sanitation guidelines in wiping down and cleaning the car for the next customer.
"Nothing is more important than the health and safety of our customers, employees and their families and that has always been the case. COVID-19 has simply made it more apparent," says Jeff Davis, director of operations. "Without a doubt, these are challenging times; however, that doesn't mean life and business don't continue. It only means they continue in a different way."
Safer Signing Experience
You can now purchase or lease a car without leaving your home! Client advisors at Volkswagen Clear Lake can bring all the necessary paperwork and the vehicle to your home, conferencing in the finance manager to answer any questions and make sure you are completely satisfied with your vehicle purchase.
If you choose to go to the dealership, rest assured the area has been sanitized from the door handles down to the ballpoint pens. They will only allow one person at a time to meet with you so you can maintain all social distancing protocols.
COVID-19 measures might change your routine, but they don't need to limit your car buying options. If you are interested in a new car, know that Volkswagen Clear Lake is committed to making your car buying experience the best it can be even during these unprecedented times. Until April 30, get payment relief at Volkswagen Clear Lake while they are able to offer zero payments for six months and 0% APR for five years on approved credit.